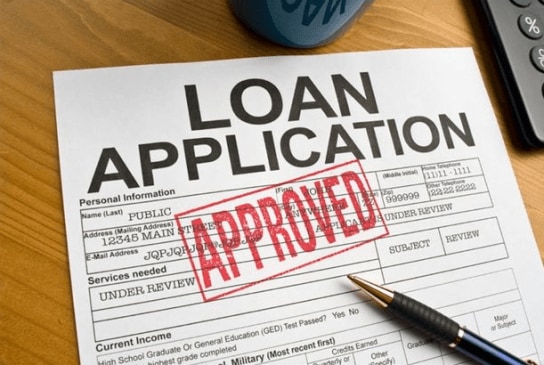 Milwaukee Mitsubishi is not like other car dealers in Milwaukee WI, we invite you over to our dealership to experience the positive impact we will have on you! Our friendly team of professionals is not interested in merely selling the latest model; we're interested in learning about our customers, finding viable new or pre-owned options, helping secure impressive loans, and ensuring you've found a vehicle that you will be happy with for many years to come. Experience the difference our friendly demeanor will have on your car buying experience, head over to our convenient location to learn about all the perks that come with shopping here at our Mitsubishi dealership.
Milwaukee Mitsubishi is a car dealership that accepts bad credit in Milwaukee Wisconsin and we can't wait to welcome you over and review your unique credit situation. Our team of professionals has worked with many drivers from an array of financial backgrounds, and we are eager to bring our experience and knowledge to your shopping process! Head over to our new and used car dealership to meet with our finance department today. We can run a credit check to determine your financial standing and explain how the approval process works. Our dealership is not here to pressure you into making any decisions; we're here to answer the questions that enable you to make informed, confident decisions that set you up for success. Allow us to help you secure that sleek new Mitsubishi Outlander you saw in our showroom, talk to us about your budget, financial concerns, and what you're looking for in a new or used vehicle!
If you prefer to do your shopping from the comfort of your couch, you're in luck, we've made many resources available here on our site and encourage you to take a few minutes to look around. We have both our new and pre-owned inventory online as well as a secure credit application! Fill in your information and send your form over to us by clicking on the "Submit" button; our team will be notified of your material's arrival, and we'll review it as soon as possible. Our dealership works with many financial lenders, and we'll scour all the options out there before contacting you to go over your choices. One of our finance department team members will walk you through the quality options we've found and break down all the credit terms, so you know exactly what you're getting! From first-time buyers with no credit to perfect credit ratings looking for a little help with those monthly payments, Milwaukee Mitsubishi can assist! Our Mitsubishi dealership understands how challenging it can be to maintain a pristine credit rating and we don't judge you based on your score. In fact, we have come to realize that most of the population has a sub-prime credit rating, so don't feel you have to hold yourself to unrealistic expectations, visit Milwaukee Mitsubishi to be treated with respect. Don't put off your loan acquisition any longer, explore all the bad credit car loans we have waiting for you!
Head over to Milwaukee Mitsubishi to be treated to an array of new Mitsubishi inventory, aggressive special offers and comprehensive bad credit financing options. We look forward to welcoming you over to our Milwaukee  location and into the Mitsubishi family soon!